Looking for a place to park at the airport, or technology that makes it easier around campus?    Please refer to the partner offers and links below for specific details on the benefits they each provide.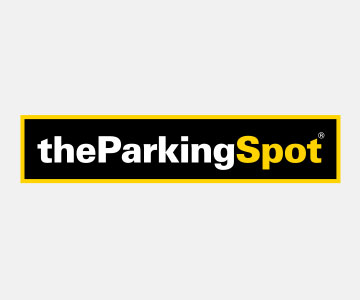 The Parking Spot – LAX Airport Parking
25% off with vaild USC ID Card
The leading near-airport parking company
5701 West Century Blvd, Los Angeles (1-866-776-8529)
9101 South Sepulveda Blvd. Los Angeles (1-866-826-2509)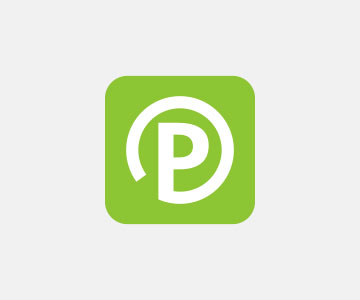 Parkmobile
USC faculty, students, staff, and visitors can now enjoy paying for short-term parking with their mobile phones in specific locations throughout campus.
The service is available at Lot 71 and the Soto Lot (HSC), and Lot 1 (UPC).
To use the Parkmobile system, customers register for free at www.parkmobile.com.
Once registered, motorists can use a mobile app, the internet, or a toll free phone call, 1-877-727-5932 to pay for parking. After setting up the account, customers can immediately start using the system with their registered mobile phone. Motorists can also select the option to receive text message alerts and reminders when their meter is about to expire.