NOTE: The Spring 2023 U-Pass is no longer available for purchase. Information will be posted on this page once the Summer semester U-Pass becomes available.
For general program information, please see below and the Spring 2023 Data Sheet.
Graduate U-Pass Program Information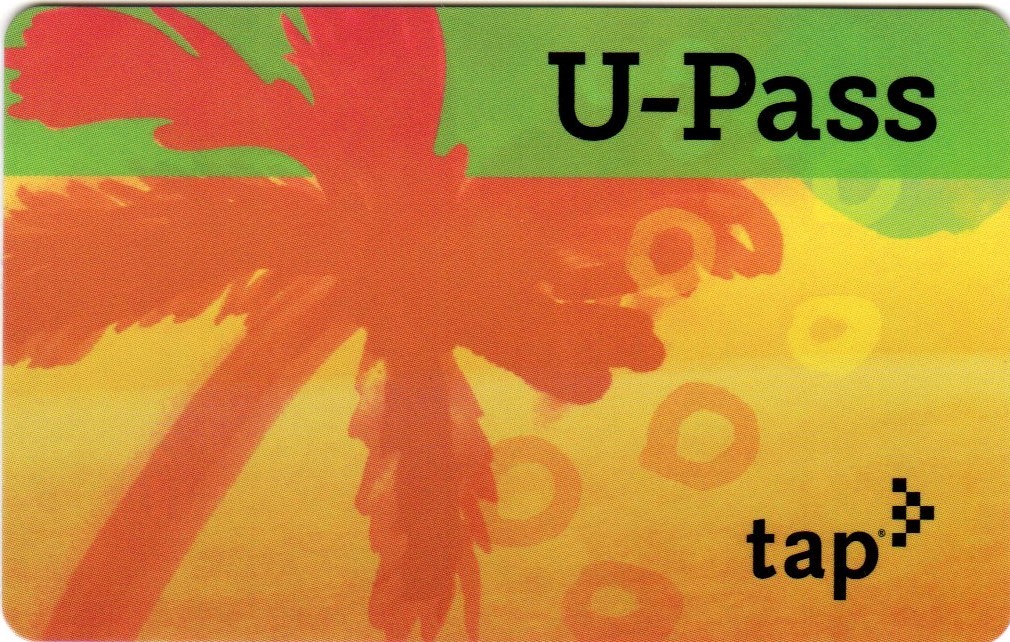 USC Transportation partners with the Los Angeles County Metropolitan Transportation Authority (Metro) to offer the Graduate Student U-Pass program; the reduced fare transit pass offers USC graduate students unlimited rides on Metro's rail and bus lines for any given semester.  If you need help or have any questions about the program, please contact USC Transportation's Rideshare Coordinator via email at tsubsidy@usc.edu.
RATES/AVAILABILITY
The Graduate U-Pass will be available for purchase for the Spring 2023 semester starting on Monday, December 5. The program dates will be from January 9, 2023 through May 28, 2023.  The last day to purchase a U-Pass for the Spring program is February 20, 2023. The cost is $100 ($102 for new sign-ups, which adds the one-time cost of a card).  Please see the Spring 2023 U-Pass Data Sheet for complete details and answers to FAQs.  Please note that there are NO REFUNDS AVAILABLE for any reason once this product is purchased, including not realizing what the product is (it is NOT a parking pass of any kind). Email tsubsidy@usc.edu before buying it if you have any questions. Thank you.
OPTIONS FOR UNDERGRADUATES
We currently do not offer the U-Pass program to Undergraduate students. If you are commuting to USC, please consider Metro's College/Vocational program. The College/Vocational TAP Card Program allows college or vocational students to qualify for reduced fares on TAP-participating transit agencies. Upon approval, applicants will receive a TAP card that can be used for one year from the date of issuance. The program itself costs $43 for 30 days. Please click here to learn more, and click here to apply.