USC Transportation has many corporate partners who provide transportation services or benefits to USC constituents at reduced rates.  Whether you're looking to find ways to get around town, need help finding places to park, or are looking for discounts on other related services, we probably have a partner who can help you do it for less!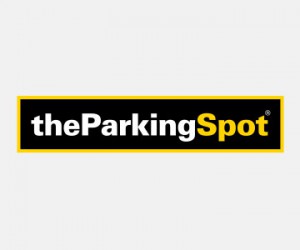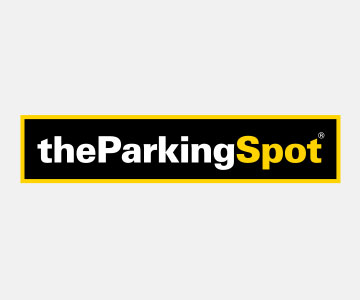 The leading near-airport parking company
5701 West Century Blvd, Los Angeles (1-866-776-8529)
9101 South Sepulveda Blvd. Los Angeles (1-866-826-2509)
Download The Parking Spot app and use the USC corporate code "USC0621" to receive a discount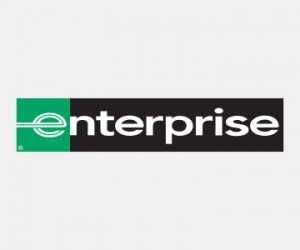 Enterprise has been the preferred car rental provider for USC for years, offering local car rental services, for personal or business use, to USC faculty, staff and students at reduced rates.  They'll even come pick you up!
To begin, please click the logo on the left, or on one of the links below to be automatically redirected to a dedicated Enterprise site.
USC Employee Personal/Leisure rentals, please click here.
USC students 21+ years of age, please click here.
USC students 18-20, please click here.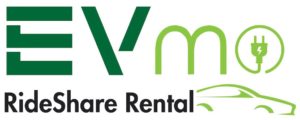 USC is partnering with EVmo to promote sustainability and provide an earning opportunity. EVmo is providing carbon neutral vehicles for the purpose of driving for rideshare companies, including USC's Rideshare Program partner, Lyft.  Click on the logo to the left to learn more.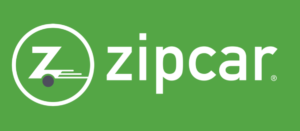 Need a car? Borrow a Zipcar! USC has partnered with Zipcar to bring self-service, on-demand car sharing to the area. To use Zipcars, simply register as a member, reserve a car online or by phone, use your Zipcard to enter the car, and drive away. Return the car to the same location where you picked it up. Click on the logo to the left to get started.